Industrial, Furniture, and Effects Design
consulate works with manufacturers, television studios, theater companies, and touring productions; to assist in or create elements of current or revamped works.
consulate as well incorporates visual events into every design that's worthy.
Below are some examples of past efforts (due to privacy, industrial designs are not placed on the web).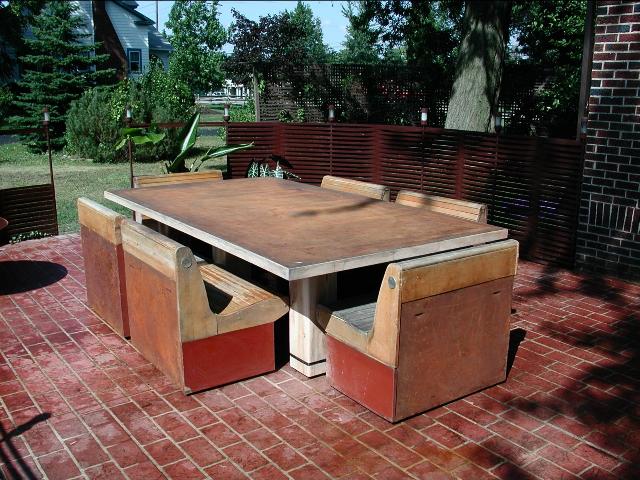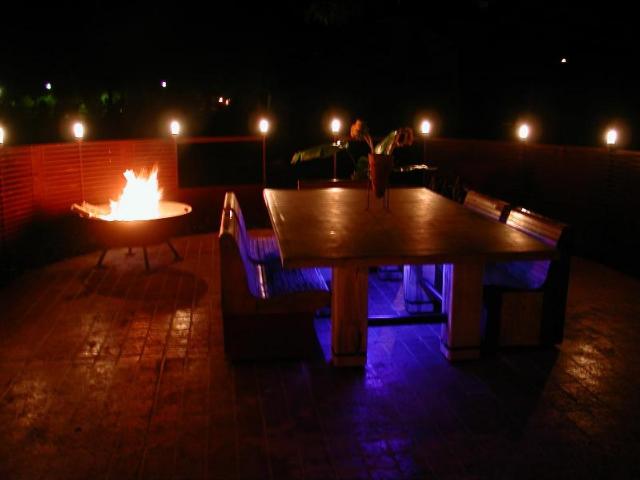 Click thumbnails below for enlarged image.
At consulate were always making efforts to utilize proper resources. From start to finish were are a true hands on organization.
Here were harvesting an extinguished natural resource to use in the table above as well as future endeavors.

For further examples and presentations please contact consulate.