Architectural and Interior Design.
At consulate our clients are able to take pride knowing that our work is unique and complimentary to their life style and surroundings.
Our clients are treated to a great care in detail of workmanship, as well as our agents knowing in detail the care and style that best suits our clients.
Below you find examples of the above mentioned.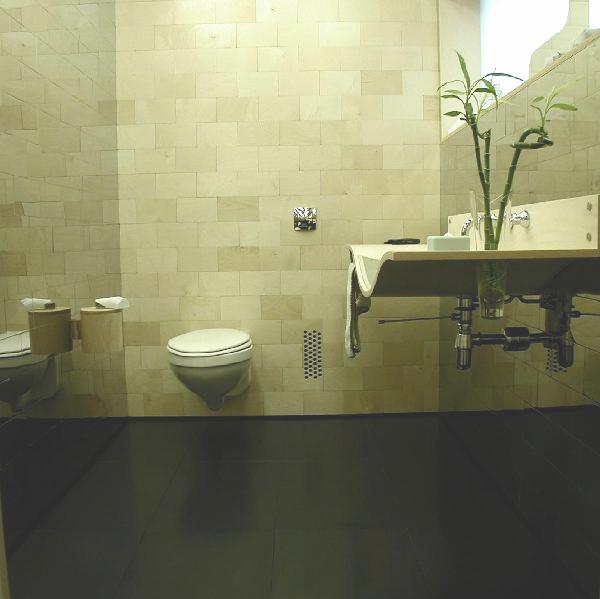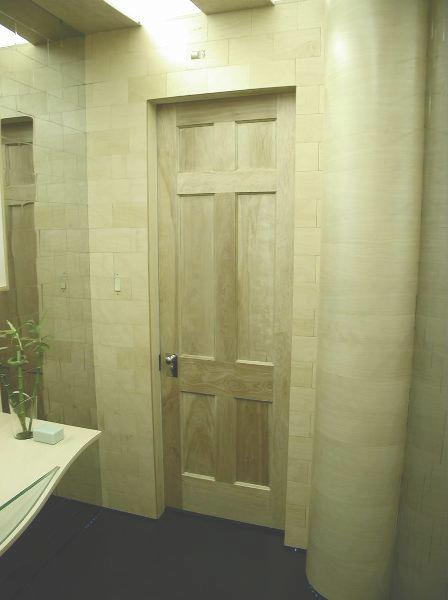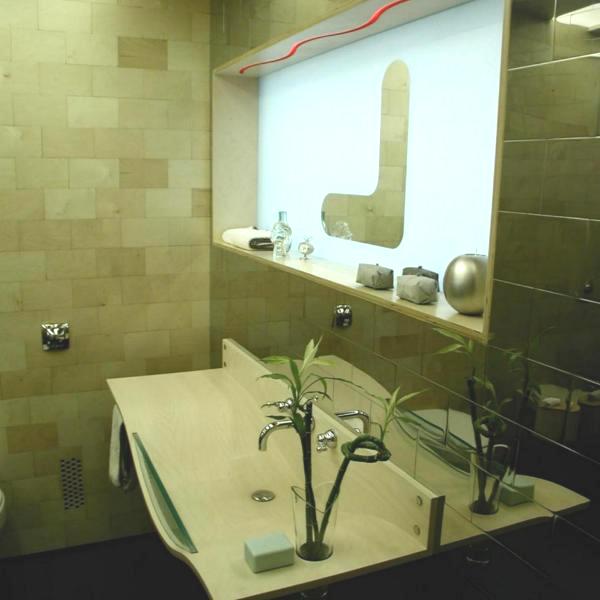 Click on thumbnails below for larger image.

Below are detail views of our various projects.

For further examples and presentations please contact consulate.